Virtualgallery.io
We specialize in designing and developing software solutions for galleries, museums, universities, and artists. Our platform is easy to use, flexible, and with stunning aesthetics. Every project we develop is custom-made to suit each client's needs.
Our constant drive for innovation will supply you with a state-of-the-art virtual exhibition with truly unique features. 
We welcome you to explore our virtual galleries by visiting the Virtual Galleries section in the main menu.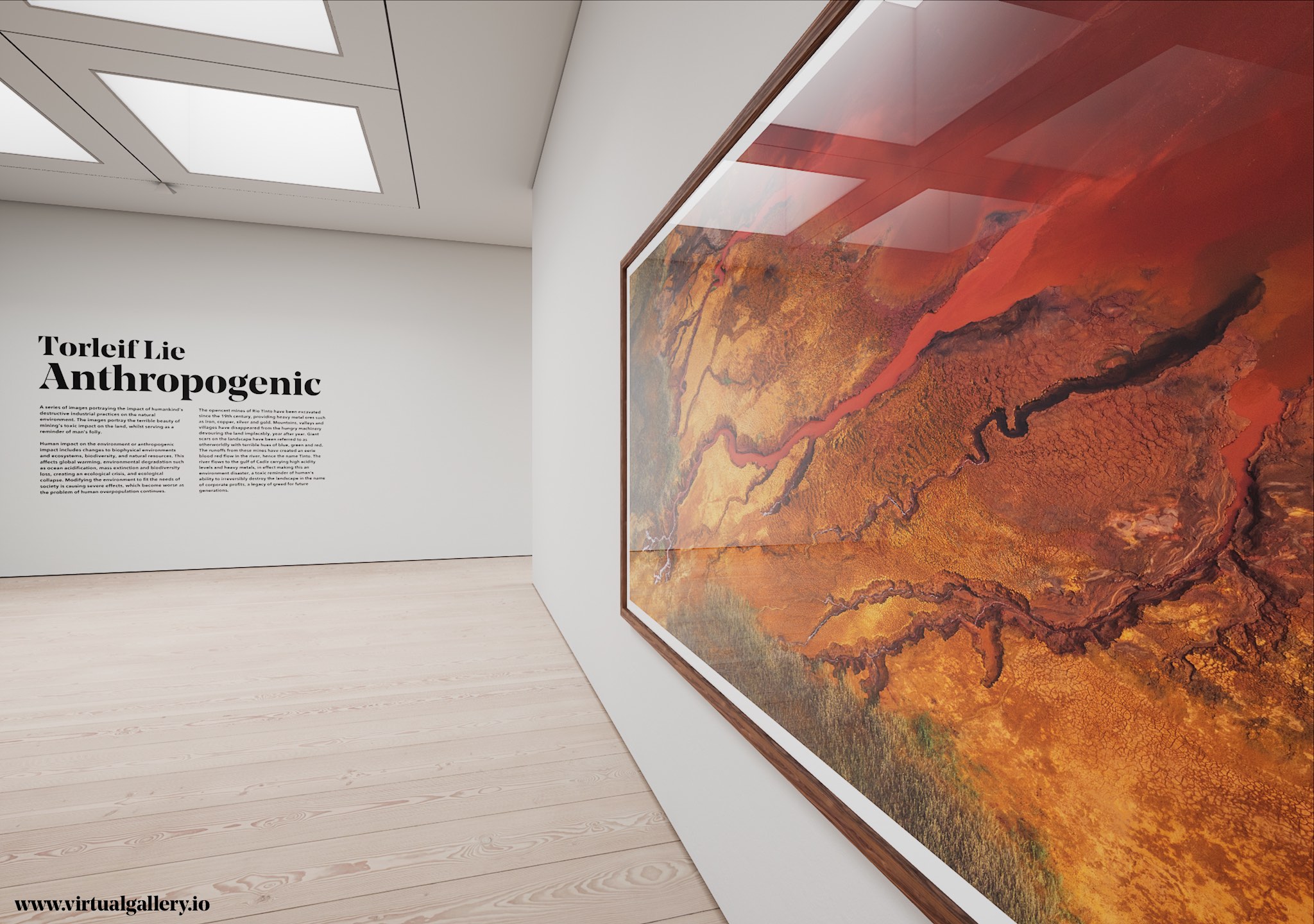 We offer a robust, multi-platform solution that guarantees your exhibition can be seen by anyone on any device. No more compatibility issues and no need for downloading plug-ins.
We will guide you through each step of the creation process. Don't worry if you are not familiar with software concepts – we will design, curate, and tailor your exhibition to your specific needs, ensuring a truly unique experience.
We provide hosting service enabling you to instantly share your exhibition with all of your audience accessible from anywhere in the world on any device. We also provide a link for you to embed your exhibition directly on your website.
Our galleries are fully customized and scalable, repeatable with different exhibitions after the initial design.

Any real-world location or gallery space can be recreated accurately and to scale. We can recreate your space using architectural plans and photographs, or we might be able to visit your gallery to take accurate measurements.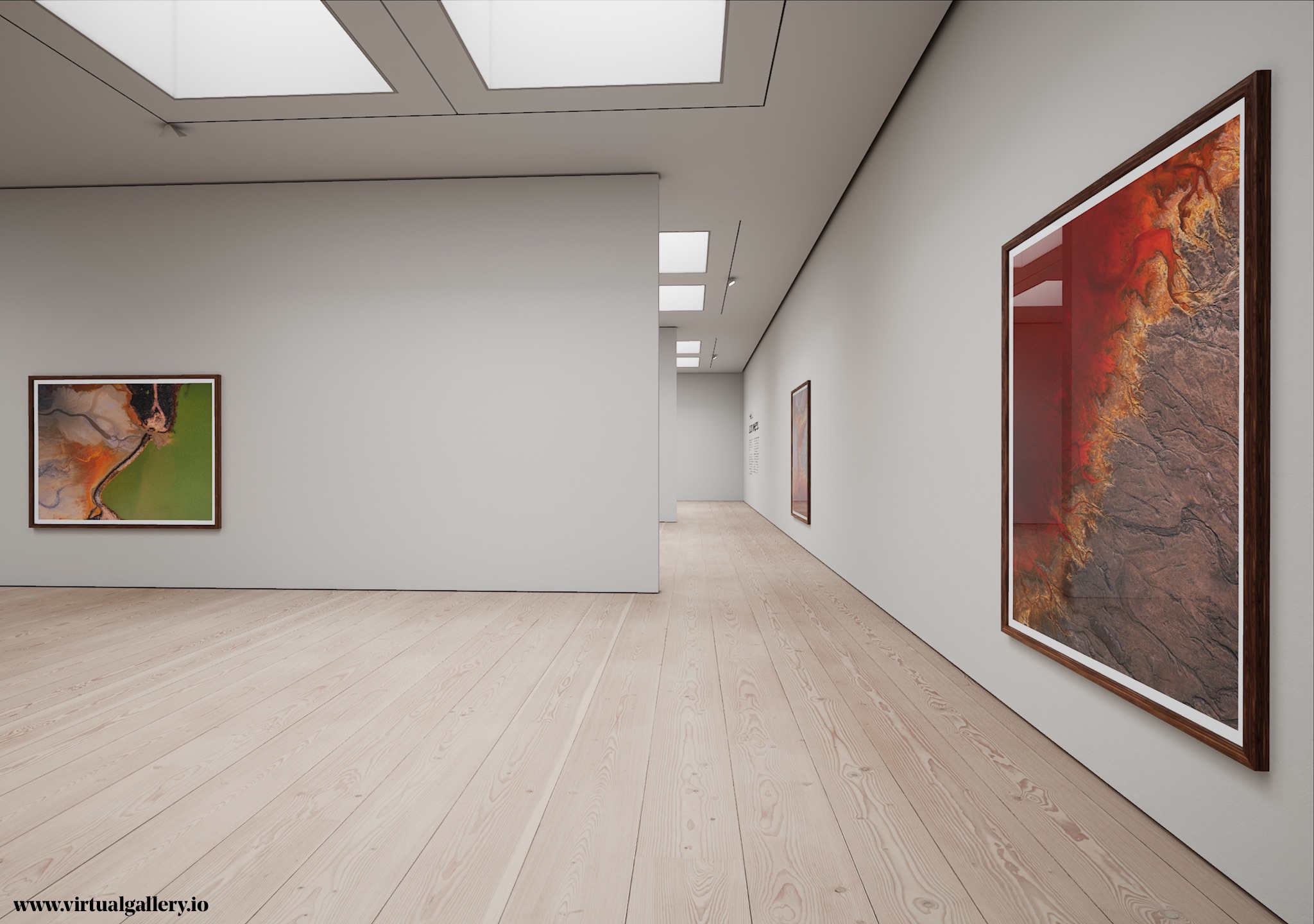 WE ARE ALL CONNECTED. WE ARE ALL CULTURALLY DISTANCED.
Art exhibitions are the lifeline of all our cultures; they provoke thoughts and emotions, social and human growth, and provide check and balances during challenging times.
Art is essential.
Walls are finite and geographically isolated, public restrictions abound. Yet, artists, museums and galleries now have access to fully customized superlative virtual exhibitions.
Art is not dead, it is expanding exponentially to a much larger audience and in that aspect, art will once again gift us with a renewed cultural connectivity through the crucial messaging it disseminates.
We make art accessible.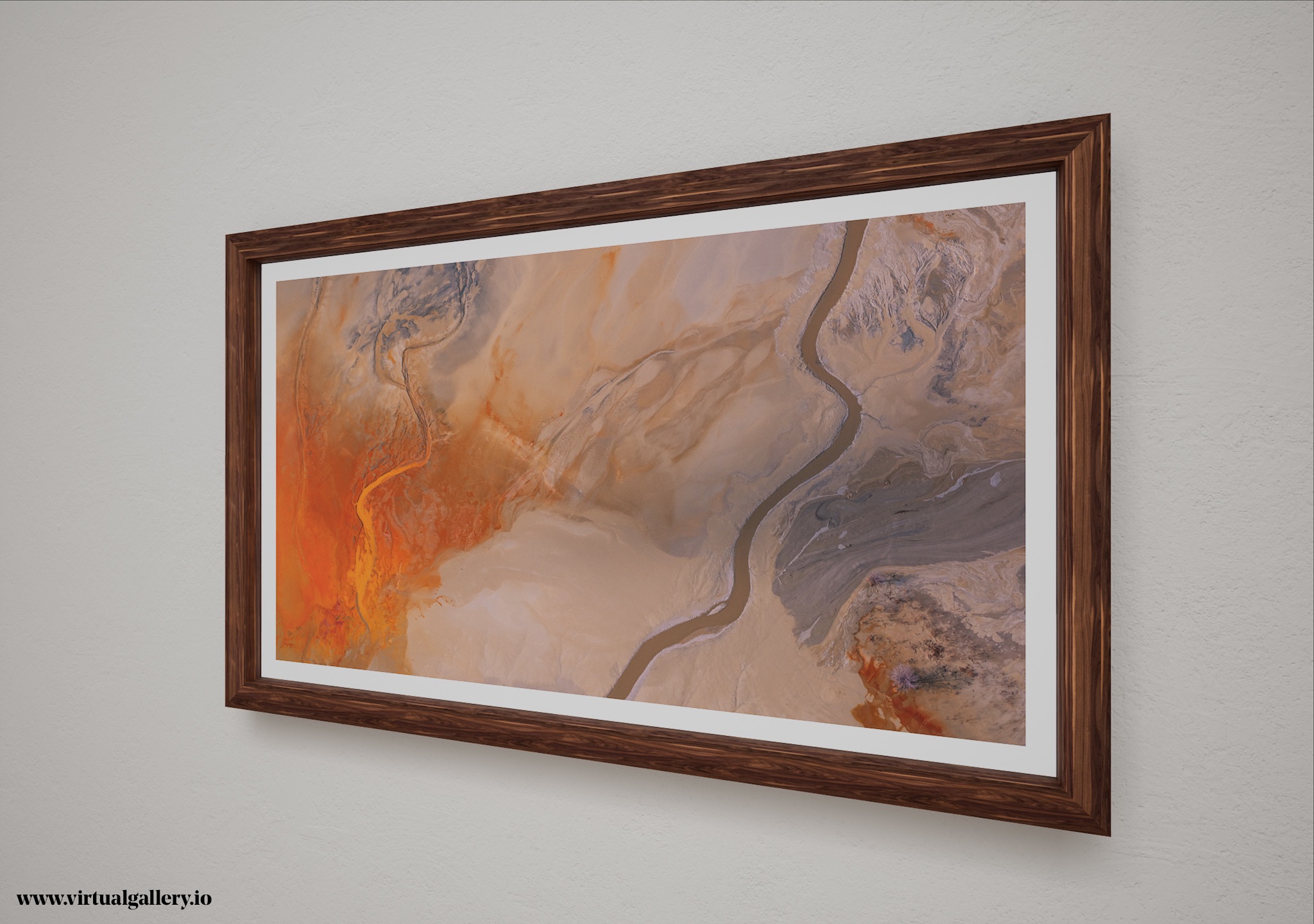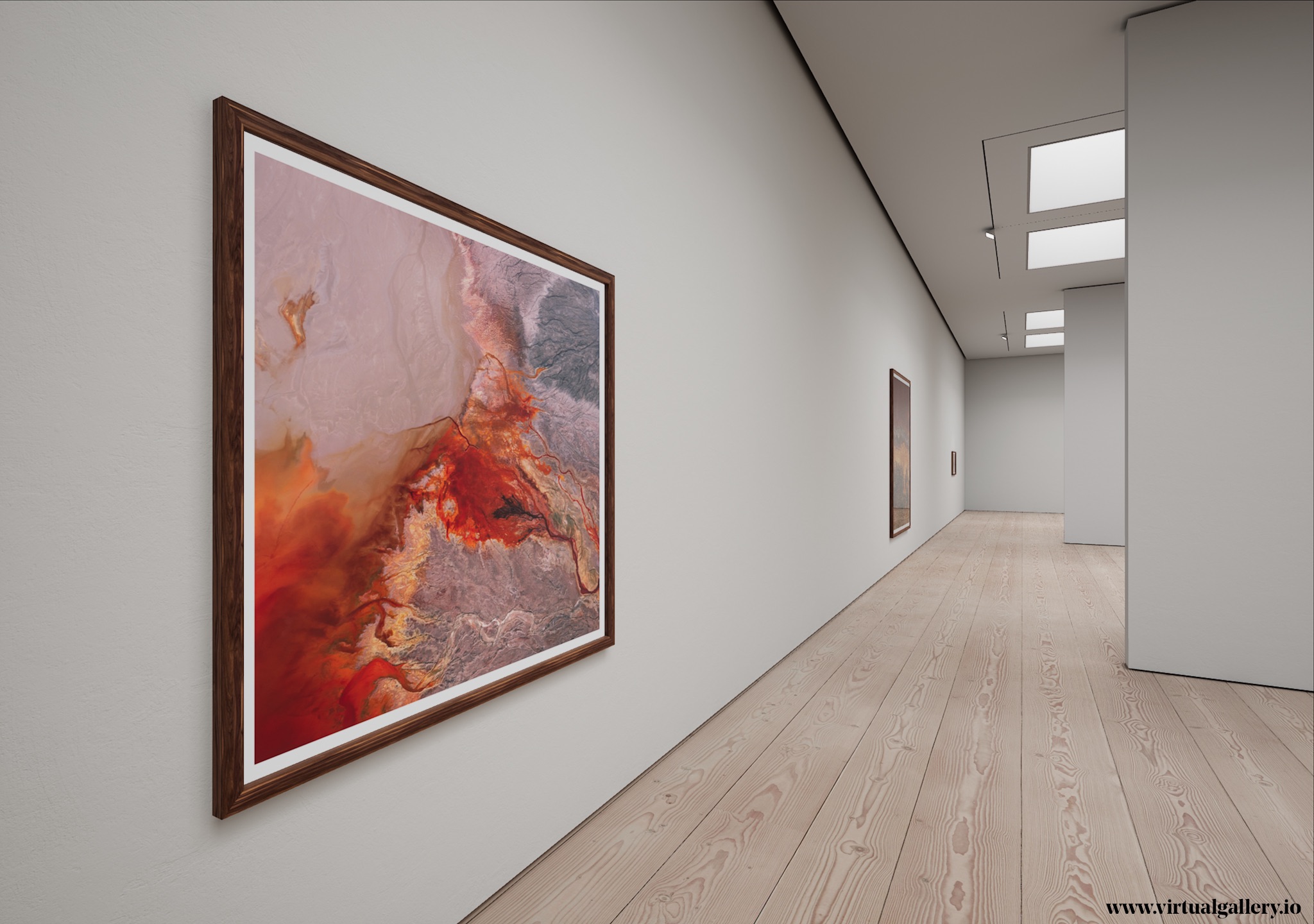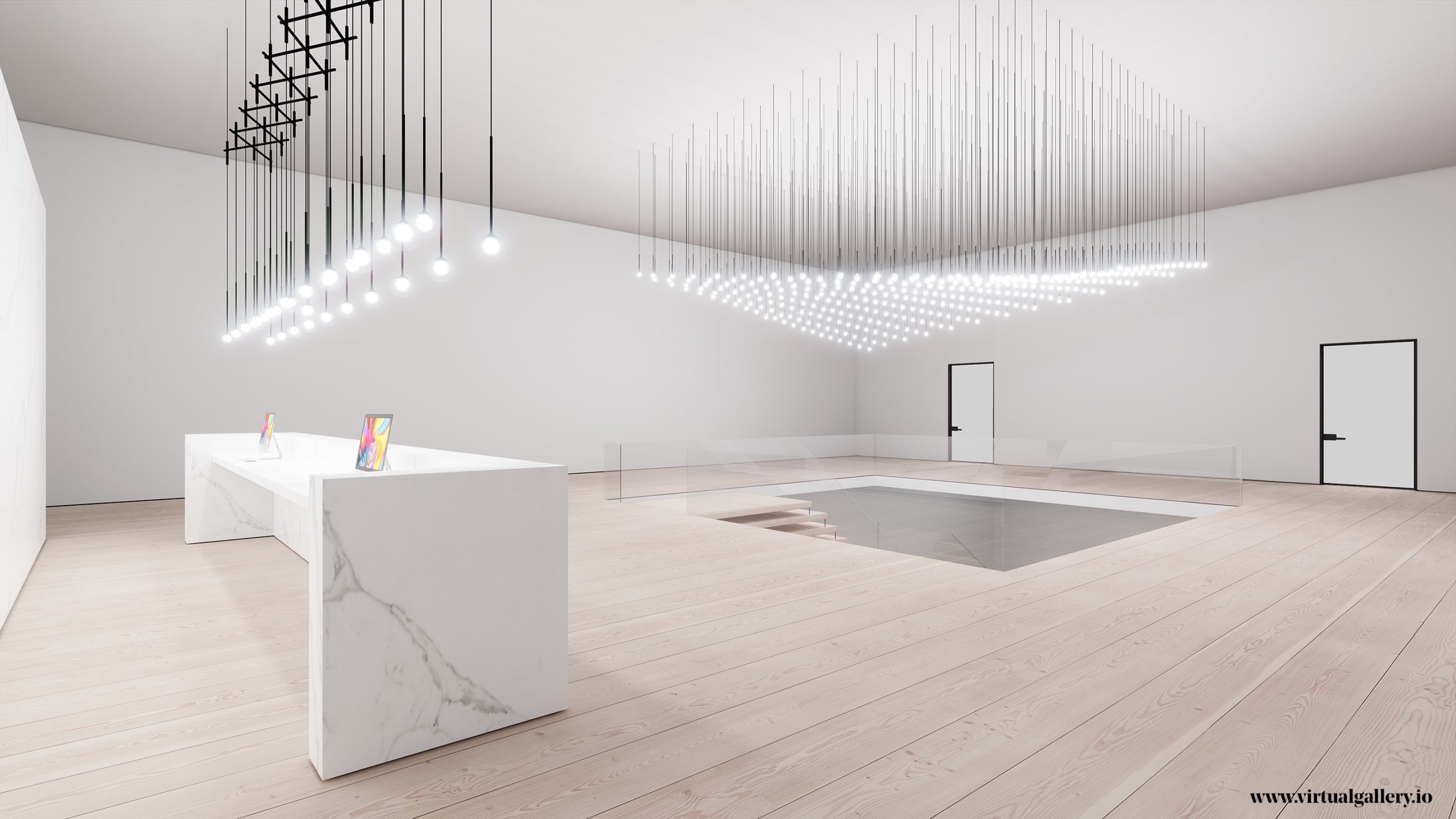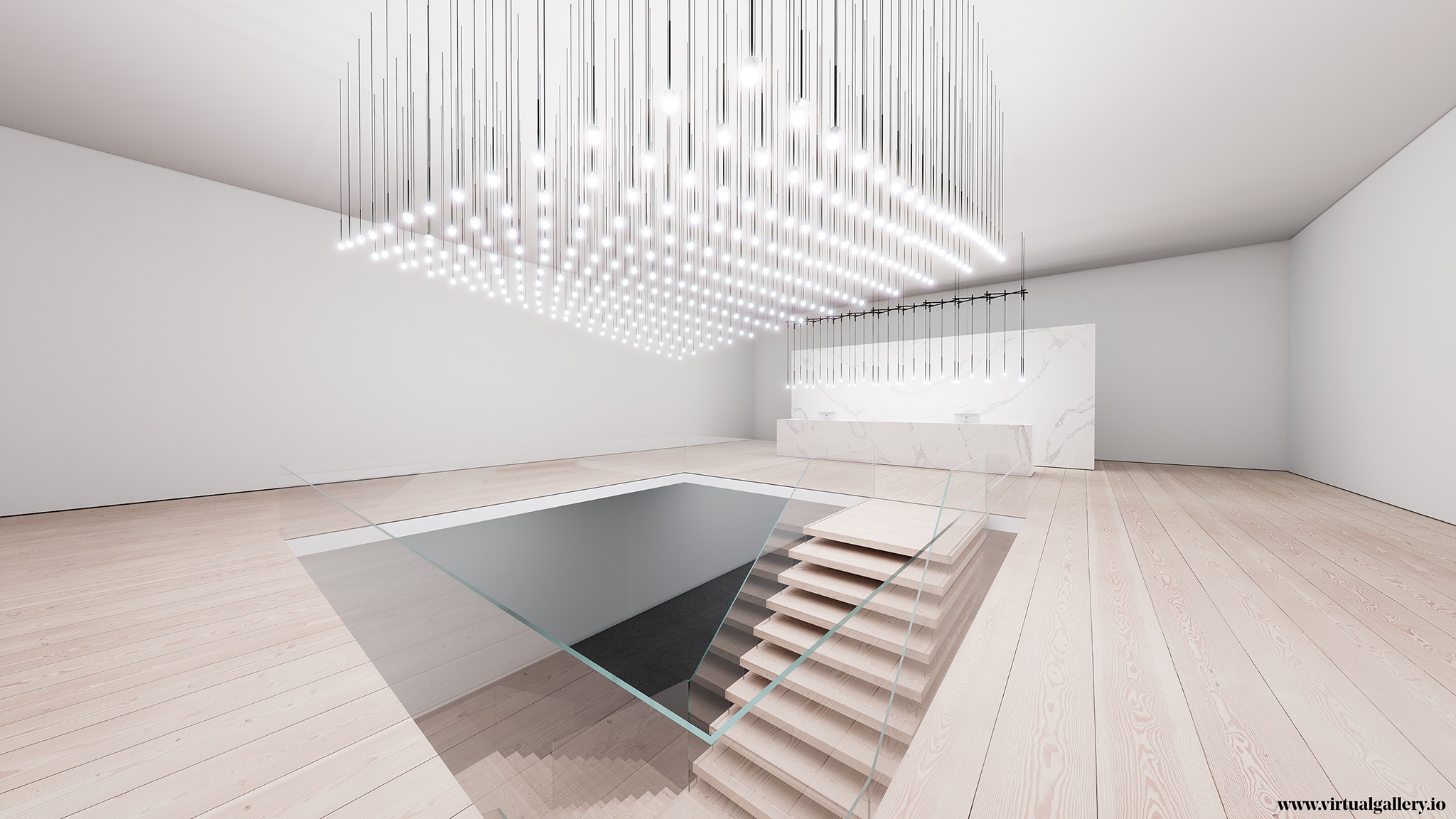 We are dedicated to customer service. With any kind of question, doubt or suggestions, we are here to assist you, and we are always happy to have a discussion and answer any questions you may have. Contact us today to explore your needs and get a preliminary quote.